Hello Islanders,
I'm glad to announce that the server will finally be resetting this weekend! There are many things we have changed / added.
⚙️
Changelog
Here's what has changed:
New spawn
Reworked mob stacking
Reworked spawner stacking
Reworked custom enchantments
Reworked the island gui (/is)
Reworked the voting rewards
Replaced robots with minions
Reworked the shop plugin
Reworked lucky blocks
Added the ability to download the resource pack in-game (/rp)
Reworked donor kits
Reworked some of the store kits (some are now gkits)
Reworked the redstone algorithm (may be reverted)
Reworked vouchers (each voucher is now unique)
Added chestshop confirmation
Reworked some of the crate rewards
Reworked the anti-cheat
Added a clearlag timer (/clearlag)
Reworked the forums
Reworked the store
Spawner Upgrades
Spawner upgrades will be making a return this map. You will be able to upgrade a spawners mob drops by shift right-clicking an eligible spawner! A list of eligible spawners is below:
Iron Golem (Gold Ingot, Diamond, Emerald)
Pig Zombie (Gold Carrot, Gold Ingot)
Blaze (Firecharge)
Enderman (Netherstar)
Creeper (TNT)
Generators
Generators are rare machines that will automatically generate blocks or items every x amount of seconds. These will be obtainable from our store & crates. There will also be a limit of how many generators you can have running at once.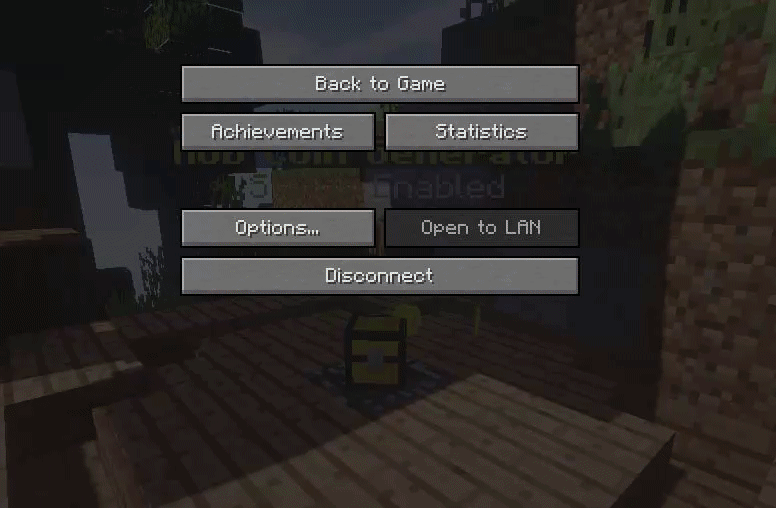 Pets
Pets are also making a return this map, but they are different! You will be able to purchase certain pets with mob coins and other pets from the server store. You will also be able to have multiple pets active if you're a donator.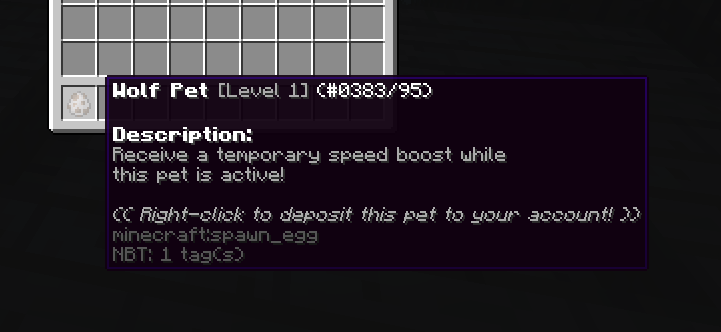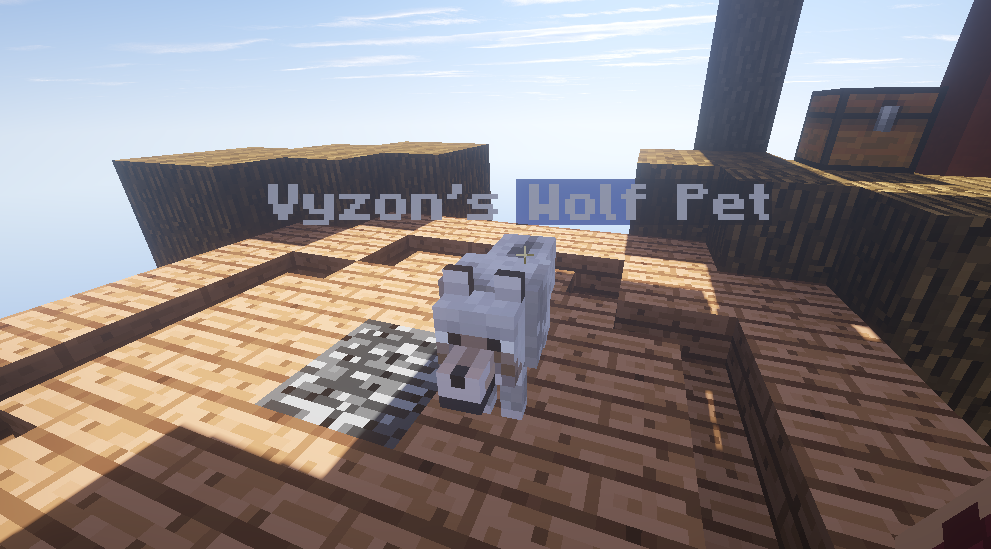 🏆 Island Top Rewards
Island top rewards will be exactly the same as last map.
First Place: $150 (Coupon)
Second Place: $100 (Coupon)
Third Place: $50 (Coupon)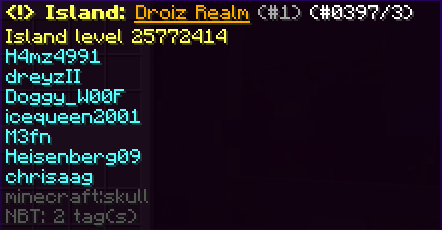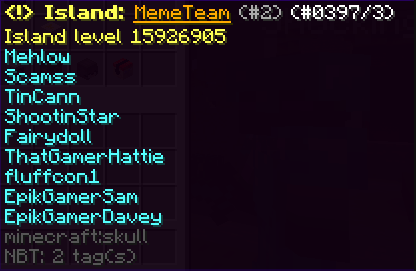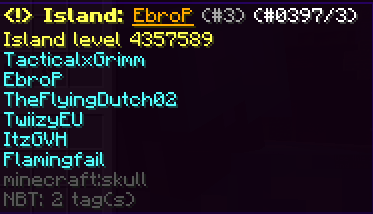 If your island won, please message me on discord for your rewards!
📝 What will I keep?
One of the most asked questions is what will I keep on reset. Make sure you read this to be completely sure on what you will go into the next map with. Note that,perks from mob coin shop will not be kept.
Ranks
Perks
Kits
Island Upgrade (from store)
🕒
When is this reset?
The server will be resetting on Saturday, 13th of April at 3:00 PM EDT. If you want the time in your timezone, simply search "3 PM EDT" in to Google.
Saturday, 13th of April at 3:00 PM EDT
🎁
Giveaway
We will be doing an Immortal rank giveaway the day of the reset! One lucky person will win a rank upgrade to immortal.
Reply to this thread to enter the giveaway!
I'm looking forward to seeing everyone on saturday!
❤️ Vyzon
Last edited: